CABDA Midwest 2019 is here!
The time has come for CABDA Midwest 2019 in Chicago, Illinois, and we are more excited than ever for this year's show.  We've go some exciting things in store at Booth 1011 that we can't wait to share with you.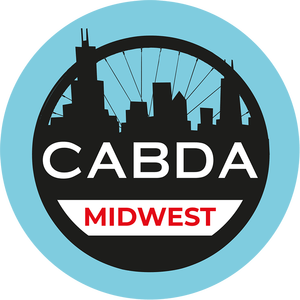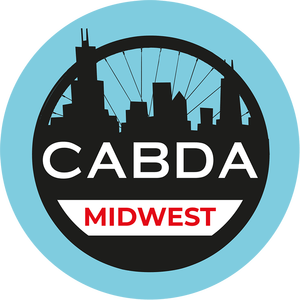 Something new is rolling in!
Be the first to know the details: